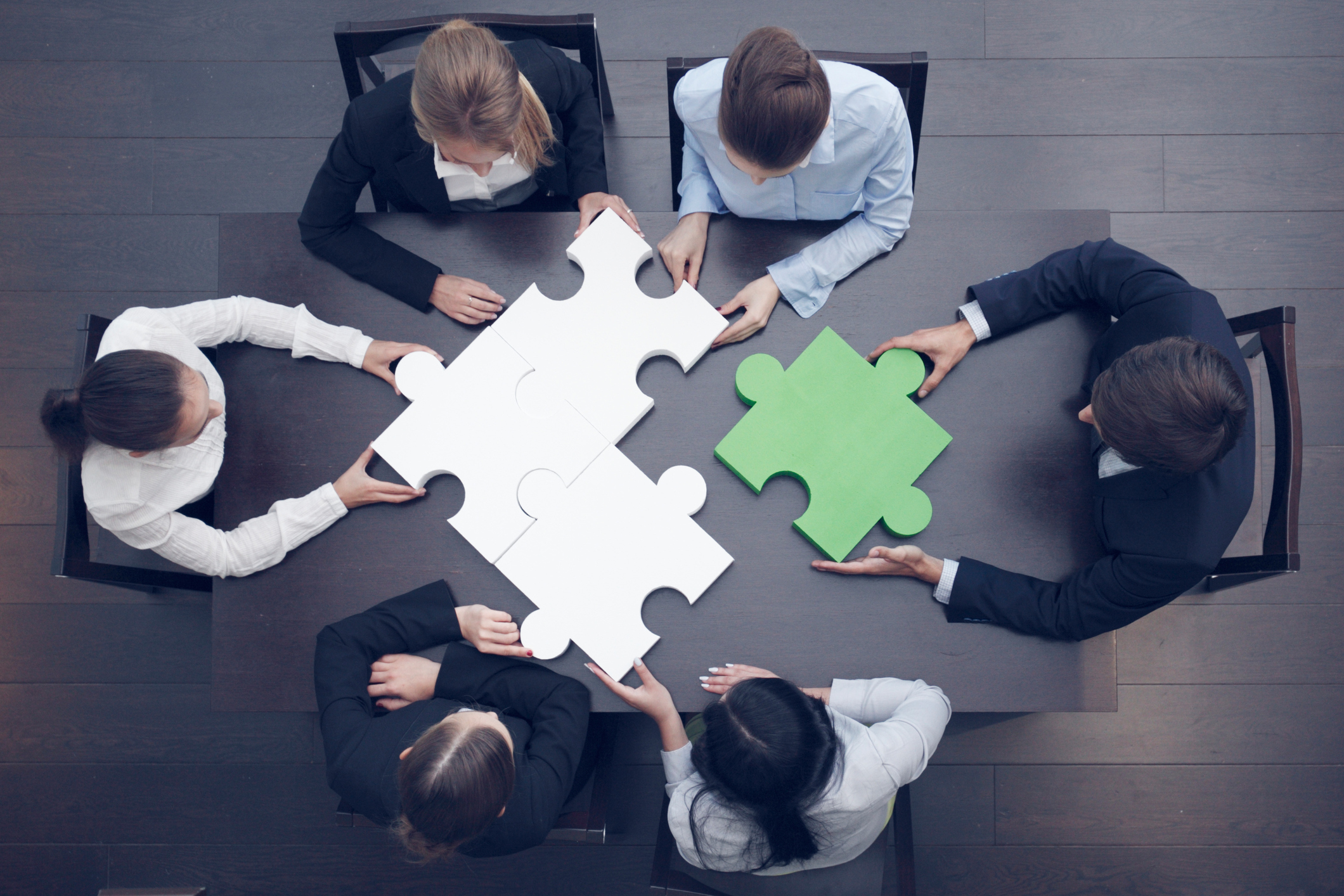 Learn how to Operate
and Fund your
Non-Profit
Our Impact product pairs non-profits with experts in fundamental areas significant to an organization's success. Our goal is not only to create non-profits on paper, but to create successful organizations whose mission Impacts the community. This can only be realized through proper planning & execution.
The Foundation: Year 1 Program
Over 80+ Years of Non-Profit Experience in 1 Program
The program provides non-profit founders with the know-how needed to operate an organization effectively, thus increasing the probability of success. Key areas of focus & experts for each are as follows:
Sandy Rees
Board management
Whether you're an organization just beginning to build your board, or you're enmeshed in dysfunction (we've all been there!), you're sure to come away with hands-on tactics for creating harmony and building your organization's successful fundraising Board.
Chataun Denis
Becoming grant ready
Chataun's proposals have helped generate over $4.4 million through foundation & local government sources. But before you can reach out to these establishments you must become grant ready. Enroll and start the journey towards learning how to fund your mission in a sustainable way.
Mazarine Treyz
fundraising
Mazarine has taught over 12K nonprofit professionals how to succeed in the area of fundraising. For your mission to become a reality it will need to be funded. Learn innovative fundraising techniques to provide your organization with one of the resources it will need most.
Melissa Preston
Financial accountability & keeping your status
You worked hard to obtain your 501(c)(3) status. Don't lose it to a lack of financial accountability or lapse in government filings. Learn how to be an effective financial steward & fulfill your organizations filing obligations.