Formation
We'd love to help start your non-profit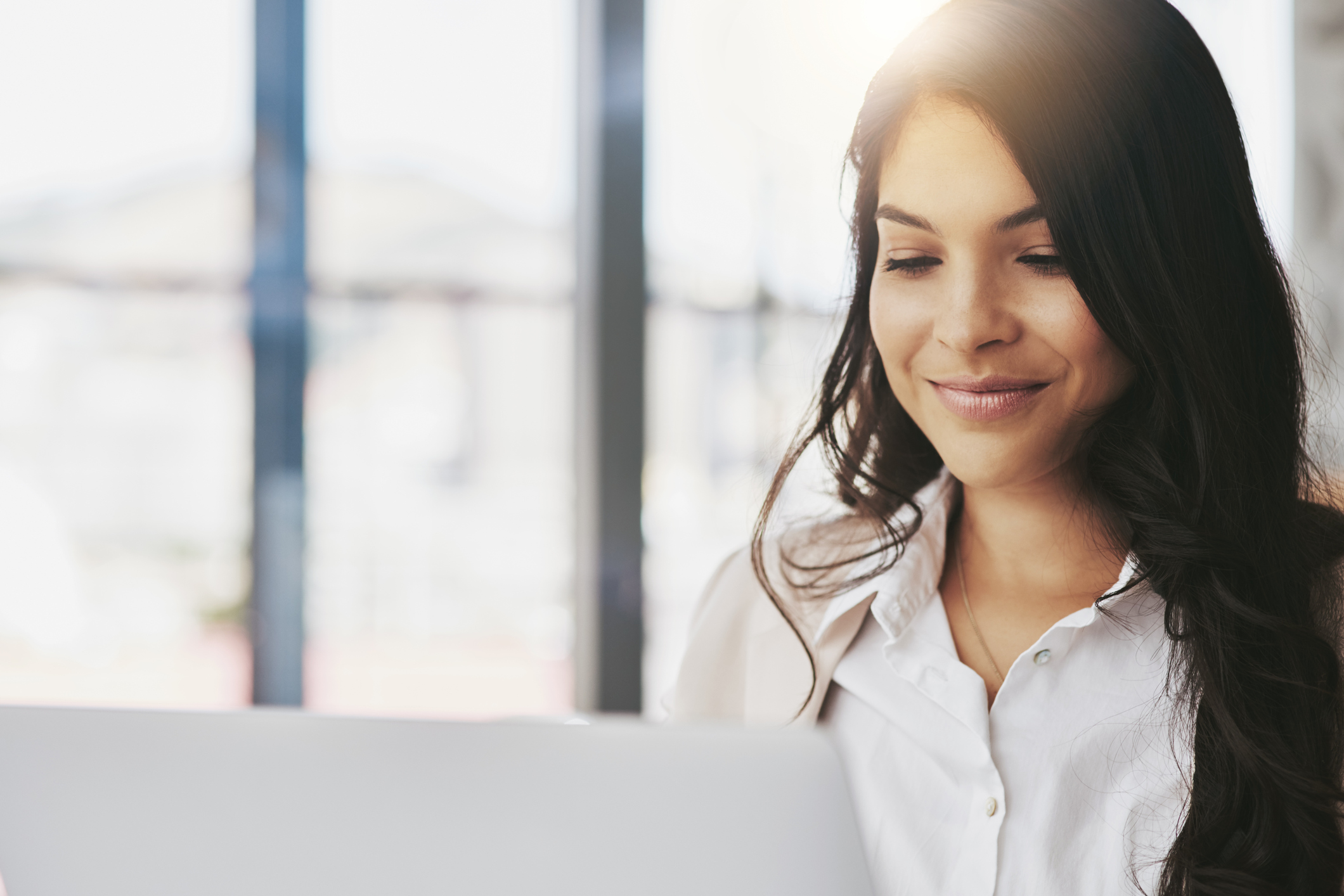 We get it right the first time
We make getting your tax exempt status easy
Step 1: First things first
Let's see if you're ready.
Complete our FREE application readiness review which helps 501c3ME determine the application that best fits your organization & provide you with relevant feedback.
Once your application readiness review is submitted, book your consultation where we learn more about your mission.
Step 2: Fill in the blanks
Starting from scratch? No problem. 501c3ME will help you gather everything needed to file.
Articles of Incorporation
Bylaws
EIN#
Conflict of Interest Policy
& More
If these items are in place, that's great! We will review your documents & guide you through any additional requirements.
step 3: We get to work
501c3ME will execute your application & review it with you before its filed.
Occasionally the IRS requests additional information after filing your application.
In these cases 501c3ME will interpret & facilitate the IRS request.
We Review Too
Let us take a look before you file
Already filled out a 1023EZ or 1023 & need reassurance it's filled out right?
Don't take the chance of waiting 3-12 months to find out an oversight just set you back another 3-12 months plus refiling fees.
- Ugh -
Let 501c3ME take a look over your application before you submit by utilizing our review service & increase your chances of getting approved the first time.